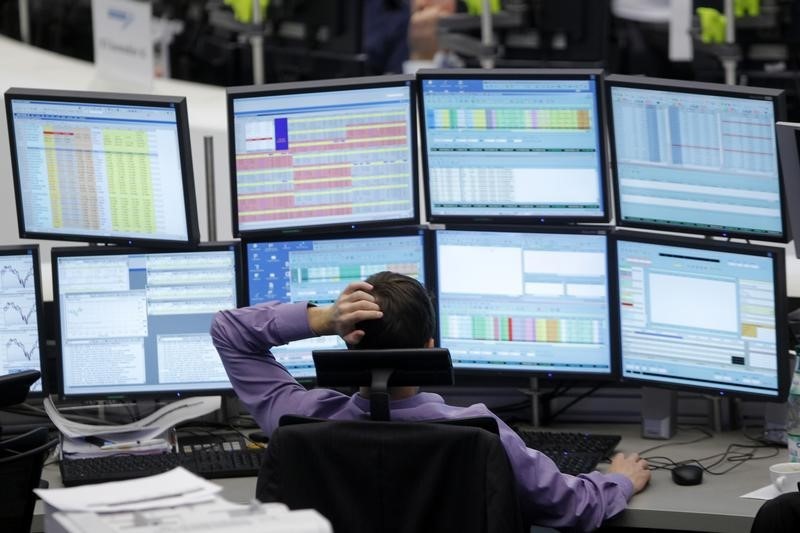 © Reuters. Second Sight perks up on article about Orion implant in MIT journal; shares up 4%
Thinly traded nano cap Second Sight Medical (EYES +3.6%) was up over 7% before retracing on 33% higher volume. The spark appears to be an article published today in the MIT's Technology Review about its new implant, the Orion, a modified version of the Argus II Retinal Prosthesis System.
Orion, which is based on 90% of the technology in Argus, involves the placement of an array of electrodes on the part of the brain that processes visual information.
The FDA has signed off a small five-subject study to further test the device before starting larger-scale trials.
Progress will be slow, however. Martha Flanders, Director of the Central Visual Processing Program at the National Eye Institute says the brain implant will be much harder to "get right" than a retinal implant because of the complexity of the brain's visual cortex, adding that scientists are still don't know much about how the brain processes images to produce vision and how neurons extract information from that part of the brain.
sponsoredArticle = 'div-gpt-ad-1466339494851-0';